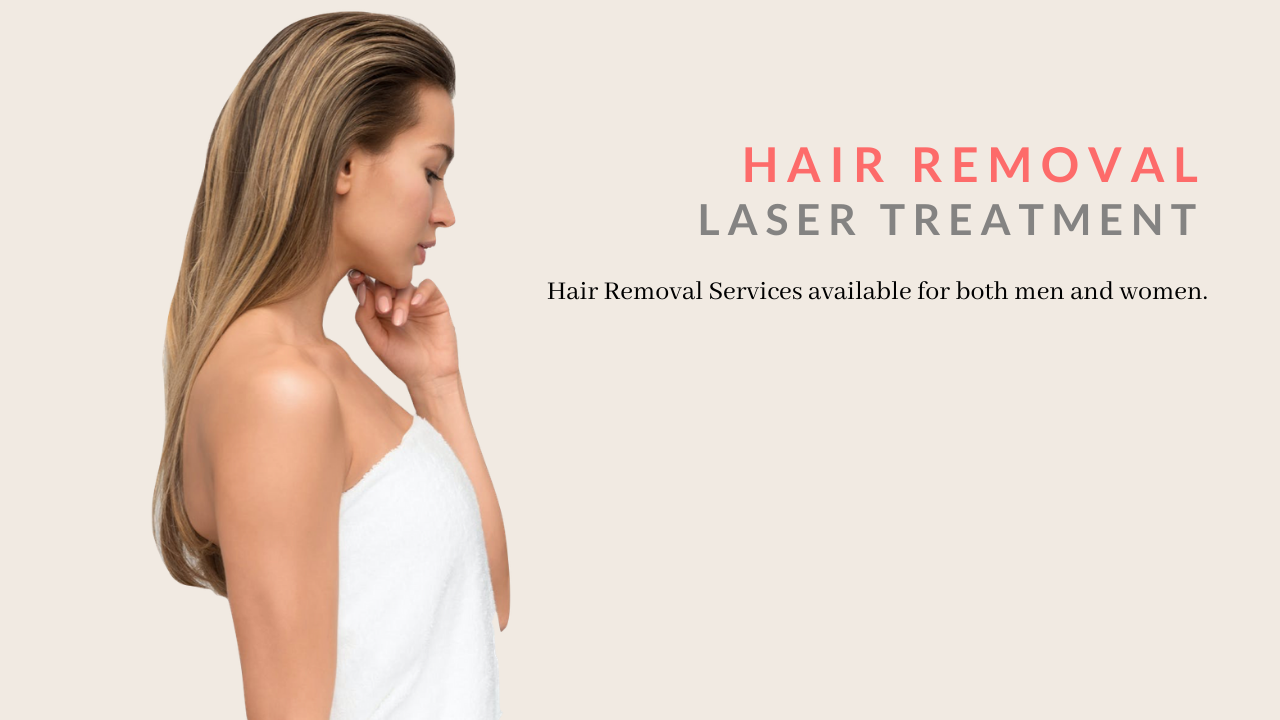 Laser Hair Reduction(LHR) is now considered to be the

MOST performed treatment

in all the aesthetic clinics worldwide...the reasons for which are good.
Commonest reasons why LHR should be considered are obvious:
Its

Permanent

. ...hair is forever gone

Saves Time and Money. ...in the longer term.

Clear, Smooth Skin. ...anytime anywhere.

Regain Confidence. ...your best piece of jewellery

Be Recreation Ready. ...always.

No Maintenance

/ Low Maintenance. ..no Sundays wasted in salons anymore.

Eliminate

Ingrown Hairs

. ...silky smooth skin everywhere.

Medical Reasons....hits the problem at the root.
We at SRISHTI skin clinic use the industry approved standard

Diode technology

for hair reduction. You can expect long lasting, pain free, hair free results with our updated state of art technology and well trained doctors.
HOW DOES THE LASER TREATMENT WORK ?
The light energy from the laser enters the hair follicles through the skin. The laser light causes
selective permanent damage
to the hair follicles and further disables its tendency to grow. In a diode laser hair removal treatment, the laser light only affects actively growing hair. Since our hair grows in different phases over time, diode laser hair removal requires multiple treatments for desired results.
It is often assumed that laser hair removal leads to the permanent removal of hair. This is partially correct since a patient can expect 90% reduction of hair. Diode laser hair removal treatment is an attractive alternative to shaving, waxing, depilatories, or electrolysis.
ARE YOU A SUITABLE CANDIDATE FOR PERMANENT LASER HAIR REDUCTION ?
Diode laser hair removal treatment is ideally suited for people with lighter skin and dark hair because they require fewer treatments and achieve faster results. It is always wise to consult a skin specialist or your doctor before deciding on a hair removal treatment.
We are now updated and well equipped to handle the fine hair growth on areas like the upper lips which is the most difficult to treat with most lasers.
Before after Laser Hair Removal